Contact Our Family-Oriented Hearing Aid Clinic Near You
Although hearing aids play a role in helping overcome your hearing challenges, there is more to hearing care than fitting you with a hearing aid.
At Hearing Aid Source, we work with you to address your unique hearing needs with personalized service that includes comprehensive hearing assessments, advanced technology hearing aids, hearing aid repair, earwax removal, and custom hearing protection.
No matter what your hearing care needs, you can be sure we offer a level of customer care that fulfills your requirements.
Our primary focus is to make you comfortable and confident that you're getting the best hearing solution that addresses your unique needs, specialized circumstances and personal preferences. To us, personalized hearing care means that our actions are defined by your decisions.
To take advantage of the personalized hearing care we provide, contact us by using one of our online forms:
"*" indicates required fields
Or contact Hearing Aid Source directly at the clinic nearest you:
Location
702 Coxwell Avenue
(Coxwell & Danforth)
Toronto, ON
M4C 3B9
Opening Hours
Monday – Friday
9am – 5pm
Location
Parkway Mall
85 Ellesmere Rd., Unit 29
Scarborough, ON
M1R 4B9
Opening Hours
Monday – Friday
10am – 6pm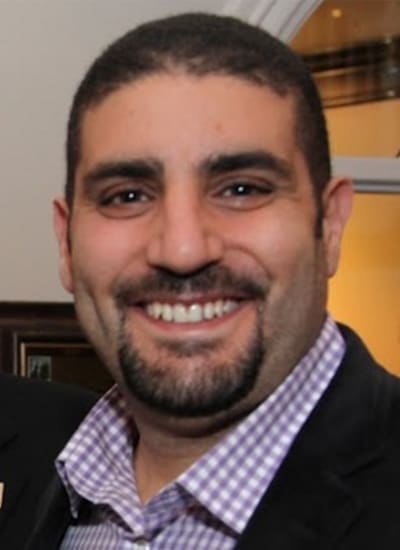 Andre Ayvazyan B.A.S. H.I.S
Hearing Instrument Specialist
Edmond Ayvazyan HIS, EET
Hearing Instrument Specialist
Lead Clinician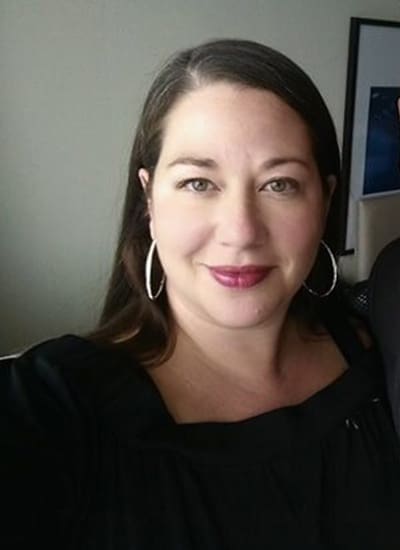 Diana Blank
Hearing Instrument Specialist
Memori Subido
Hearing Instrument Specialist
Juliet Mirzakhanian
Clinic Manager
Mary Andrus
Patient Care Coordinator
Jodi Mac Donald
Marketing and Clinic Manager
Reflecting on his hearing loss, Jordan says, "I began realizing I had hearing loss very gradually. It took me several years and more than one test before acknowledging that I could benefit from hearing devices."
Herb realized he had a hearing loss when he found himself struggling with conversations. He recalls, "I did notice I was not hearing everything that was said – by someone in the room or on TV.
Nikki's ears and rock concerts were not a good combination – as she soon found out.
She says, "Years ago, after standing too close to the speakers at an outdoor rock concert, I noticed my hearing felt odd. When it happened again, I realized there might be an issue."