Bernafon Hearing Aid Repairs at Hearing Aid Source
When it comes to Bernafon hearing aid repairs in Toronto, Hearing Aid Source stands as a premier choice for numerous customers.
Bernafon hearing aids, admired for their Swiss-engineered technology, are recognized for superior sound quality and user-friendly features.
However, like all sophisticated devices, they may occasionally need expert attention and that's where we come in.
Schedule A Hearing Assessment
"*" indicates required fields
Reliable Bernafon Hearing Aid Repair Services
At Hearing Aid Source, we offer a full spectrum of repair services for all Bernafon hearing aids.
Our team of experienced professionals is proficient in addressing a variety of issues, from minor adjustments and routine maintenance to comprehensive repairs and part replacements.
Our aim is to restore your device to its optimal performance as quickly as possible, minimizing any disruption to your daily life.
Why Choose Hearing Aid Source for Bernafon Hearing Aid Repairs?
Our commitment to providing stellar customer service extends far beyond the initial fitting and selling of hearing aids.
We strive to ensure your Bernafon hearing aids function at their best, providing routine maintenance checks, cleaning services, and necessary repairs.
At Hearing Aid Source, we're not just providing a service; we're building relationships based on trust and care.
Contact Us for Your Bernafon Repair Needs
Are you experiencing issues with your Bernafon hearing aids? Contact Hearing Aid Source.
Our experienced team is ready to address your repair needs and ensure your devices perform their best, enhancing your hearing and quality of life.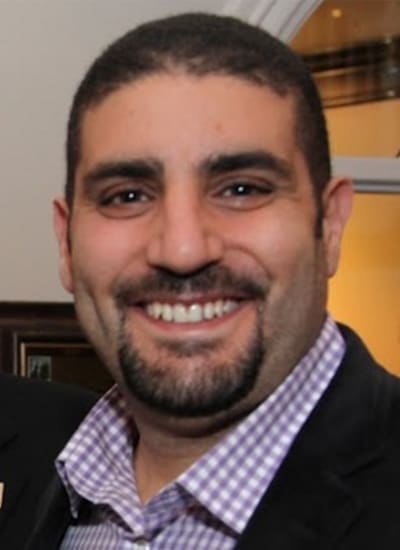 Andre Ayvazyan B.A.S. H.I.S
Hearing Instrument Specialist
Edmond Ayvazyan HIS, EET
Hearing Instrument Specialist
Lead Clinician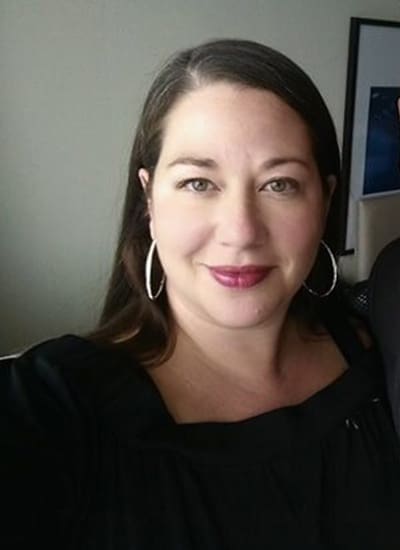 Diana Blank
Hearing Instrument Specialist
Memori Subido
Hearing Instrument Specialist
Juliet Mirzakhanian
Clinic Manager
Mary Andrus
Patient Care Coordinator
Jodi Mac Donald
Marketing and Clinic Manager