Oticon Hearing Aids at Hearing Aid Source
At Hearing Aid Source, we take pride in our role as a provider of Oticon hearing aids in Toronto. Known for empowering individuals with a hearing loss through innovative solutions, Oticon is a pioneer with over a century of legacy in the industry.
Oticon was founded by Hans Demant, a man determined to help his hard-of-hearing wife and others like her. In 1904, he started importing hearing devices to Denmark, laying the groundwork for what would later become Oticon. He held a firm belief that people should not be constrained by hearing difficulties, and this belief shaped Oticon's core mission.
His revolutionary thinking and strategic approach expanded Oticon's reach, transforming it into a globally recognized hearing aid manufacturer in a very short time span. Leading the pack in the use of AI and brain hearing technology in the 21st century, Oticon has solidified its place in the hearing aid industry.
Schedule A Hearing Assessment
"*" indicates required fields
Oticon: Trailblazing in Hearing Aid Technology
In its pursuit of delivering the most natural and clear sound processing, Oticon achieved a pivotal breakthrough in the realm of AI sound processing.
Early adoption of smartphone connectivity in the 21st century allowed Oticon to offer several advanced features that greatly exceeded the capacity of traditional hearing aid technology.
By leveraging AI, Oticon hearing aids analyze your listening environment as you transition from one place to another. They automatically adjust the sound profile they deliver to enhance speech clarity and improve your auditory experience.
Oticon's Hearing Aid Features
Relish the clarity of phone calls and appreciate music in its purest form with the help of streaming capabilities
Selected accessories and compatible smartphones can sync with your hearing aids to further enhance your auditory experience
Monitor your physical activity and cognitive health data and share it with healthcare professionals
Oticon hearing aids offer real-time language translation and fall detection, providing alerts based on the information sourced from your listening experience
Personalize your device settings, volume, and custom hearing profiles using touch control and other state-of-the-art input technologies
Select from traditional battery models or opt for customized recharging capabilities
With the Oticon ON App, you can receive ongoing counselling and support from your hearing care provider or provide real-time data to other healthcare providers through your hearing device and smartphone
Why Choose Hearing Aid Source for Your Oticon Hearing Aids?
At Hearing Aid Source, we take immense pride in our family-oriented and customer-centric approach.
We strive to provide you with a comfortable and relaxed experience, ensuring that your visit feels more like a social visit than a medical appointment.
By offering Oticon hearing aids, we believe we are equipping you with a tool that supports your lifestyle and helps enhance your day-to-day activities.
Experience Oticon at Hearing Aid Source
Are you ready to embrace the life-changing technology offered by Oticon hearing aids? Contact Hearing Aid Source today.
We're here to support your journey to better hearing with personalized service and quality products that enhance your auditory experience.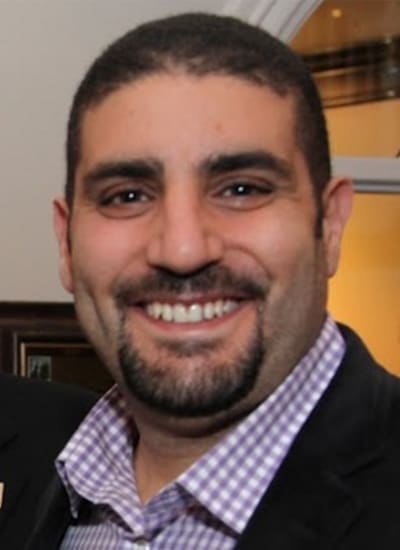 Andre Ayvazyan B.A.S. H.I.S
Hearing Instrument Specialist
Edmond Ayvazyan HIS, EET
Hearing Instrument Specialist
Lead Clinician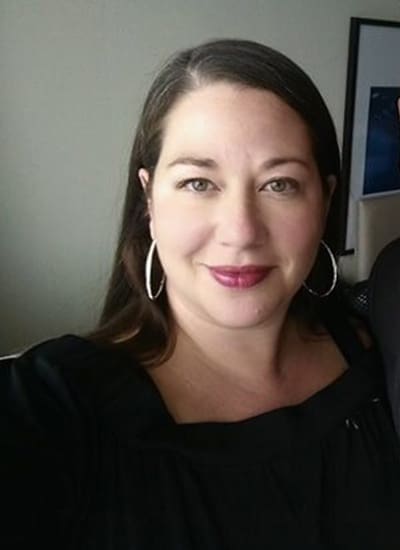 Diana Blank
Hearing Instrument Specialist
Memori Subido
Hearing Instrument Specialist
Juliet Mirzakhanian
Clinic Manager
Mary Andrus
Patient Care Coordinator
Jodi Mac Donald
Marketing and Clinic Manager