Signia Hearing Aids at Hearing Aid Source
At Hearing Aid Source, we are proud to offer Signia hearing aids in Toronto. Signia, a renowned leader in the hearing aid industry, delivers exceptional sound quality and speech understanding through its innovative solutions.
Born from the globally recognized brand Siemens, Signia hearing aids have carried forward a legacy of innovation, quality, and reliability.
This transition has allowed Signia to maintain a steadfast focus on its mission: providing the best possible hearing solutions to people across the globe.
Schedule A Hearing Assessment
"*" indicates required fields
Signia: Advancements in Sound Quality
Signia's persistent dedication to delivering naturally clear sound processing has led to significant advancements in AI sound processing. Signia hearing aids use artificial intelligence to analyze your auditory surroundings and adapt accordingly, ensuring an optimal auditory experience.
Signia hearing aids boast some of the most modern technology available in the hearing aid industry.
With features like Signia Xperience platform and rechargeable Li-ion batteries, these hearing aids provide a superior auditory experience.
Signia's Hearing Aid Features
Relish the crisp clarity of phone calls and the immersive quality of music with Signia's superior streaming capabilities
Sync your hearing aids with select accessories and compatible smartphones, enhancing your listening experiences
Monitor your physical activity and cognitive health information and share it with healthcare professionals
Benefit from real-time language translation, fall detection, and alerts based on information gathered by your hearing aids
Customize device settings, volume, and personalized hearing profiles using touch control and other cutting-edge input technologies
Why Choose Hearing Aid Source for Your Signia Hearing Aids?
As a family-oriented, independently owned hearing aid clinic, Hearing Aid Source prioritizes personalization and comfort in our service.
We aim to match you with Signia hearing aids that align perfectly with your lifestyle and hearing requirements.
Experience Signia at Hearing Aid Source
Are you ready to discover the difference of Signia hearing aids? Contact Hearing Aid Source today.
Our dedicated team is prepared to guide you through your journey to better hearing, offering top-tier products and personalized service along the way.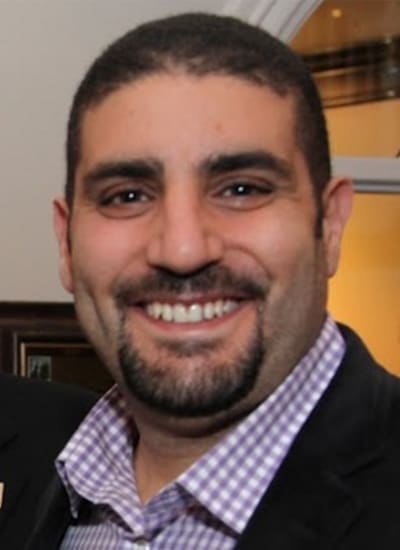 Andre Ayvazyan B.A.S. H.I.S
Hearing Instrument Specialist
Edmond Ayvazyan HIS, EET
Hearing Instrument Specialist
Lead Clinician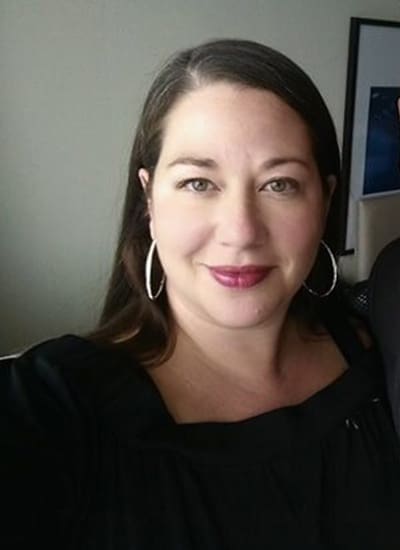 Diana Blank
Hearing Instrument Specialist
Memori Subido
HID
Juliet Mirzakhanian
Clinic Manager
Mary Andrus
Patient Care Coordinator
Jodi Mac Donald
Marketing and Clinic Manager