Starkey Hearing Aids at Hearing Aid Source
Hearing Aid Source proudly sells and fits Starkey hearing aids in Toronto. Starkey is a global leader in the hearing aid industry, with innovative solutions that enhance quality of life for those experiencing a hearing loss.
The inception of Starkey was driven by William Austin, an expert in hearing aid repair, who took over Starkey Labs' earmold company in 1970. Applying his expertise to hearing aid development, Austin centred his work around the simple philosophy "Hear better. Live better."
His aggressive marketing strategies, targeted at an elite market, made Starkey an internationally acclaimed hearing instrument manufacturer in record time. By taking the lead in AI sound-processing innovation in the 21st century, Starkey has further distinguished itself in the industry.
Schedule A Hearing Assessment
"*" indicates required fields
Starkey: Transforming Lives Through Innovation
Starkey hearing aids are famous for their cutting-edge technology, personalized fitting, and superior sound quality. They're designed to provide an optimized, individualized listening experience.
Starkey's commitment to providing naturally clear sound processing led to groundbreaking developments in AI sound processing.
By utilizing an AI-based analysis of your acoustic environment, Starkey hearing aids can immediately and automatically adjust the sound profile to improve speech intelligibility as you move from one location to another.
Starkey's Hearing Aid Features
With Starkey, you can enjoy crisp, clear phone calls and music as it was intended to be heard, thanks to streaming capabilities
Accessories and select smartphones can be linked with your hearing aids for enhanced listening
Track your physical activity and cognitive health information and share it with healthcare providers, fostering a holistic approach to your health
Starkey hearing aids provide real-time language translation, fall detection, and alerts from the information they gather
Easily adjust device settings, volume, and custom hearing profiles using tap control and other advanced input technologies
Choose between traditional battery models and innovative recharging capabilities
The Thrive Care app allows for continuous counselling and support from your hearing care provider, as well as the ability to provide real-time data to other healthcare providers using your hearing device and smartphone
Why Choose Hearing Aid Source for Your Starkey Hearing Aids?
Our family-oriented hearing aid clinic prioritizes your comfort and lifestyle needs. We work meticulously to find the Starkey hearing aids that are perfect for you, providing not just a product but a comprehensive, personalized service.
Experience Starkey at Hearing Aid Source
Are you ready to try Starkey hearing aids? Contact us at Hearing Aid Source.
Our team of dedicated professionals is ready to guide you on your journey to better hearing, helping you to explore and discover the Starkey difference.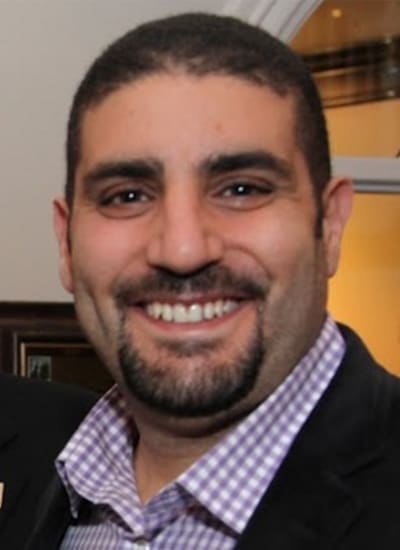 Andre Ayvazyan B.A.S. H.I.S
Hearing Instrument Specialist
Edmond Ayvazyan HIS, EET
Hearing Instrument Specialist
Lead Clinician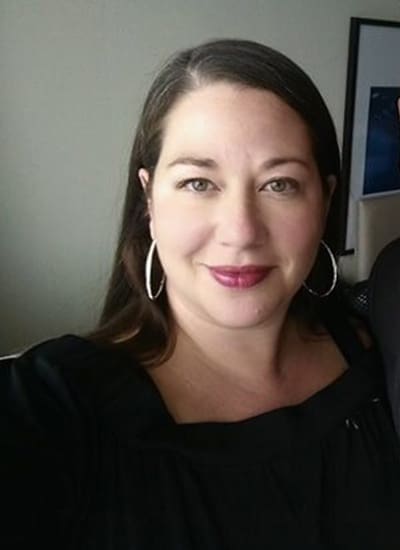 Diana Blank
Hearing Instrument Specialist
Memori Subido
HID
Juliet Mirzakhanian
Clinic Manager
Mary Andrus
Patient Care Coordinator
Jodi Mac Donald
Marketing and Clinic Manager