Unitron Hearing Aid Repairs at Hearing Aid Source
If you're searching for Unitron hearing aid repairs in Toronto, your search ends with Hearing Aid Source.
Our team of professionals is adept at handling Unitron devices, ensuring they function optimally to cater to your hearing needs.
Schedule A Hearing Assessment
"*" indicates required fields
Quality Unitron Hearing Aid Repair Services
We offer comprehensive repair services for all Unitron hearing aids, from simple troubleshooting to complex repairs.
Our experienced team works meticulously to ensure your hearing aids continue to operate at their peak, enabling you to experience the world of sound in its fullest.
Why Choose Hearing Aid Source for Your Unitron Hearing Aid Repairs?
Our service philosophy extends beyond selling and fitting hearing aids. We provide continuous support for your Unitron hearing aids, aiding you every step of the way on your journey to improved hearing.
We understand the critical role hearing aids play in your life, and we're committed to keeping them functioning flawlessly.
Contact Us for Your Unitron Repair Needs
If you're experiencing challenges with your Unitron hearing aids, Hearing Aid Source is here for you.
Our team of experts is ready to address your repair needs and ensure your devices operate as intended.
Trust us with your hearing aid repair needs – we are your reliable partner in comprehensive hearing aid services.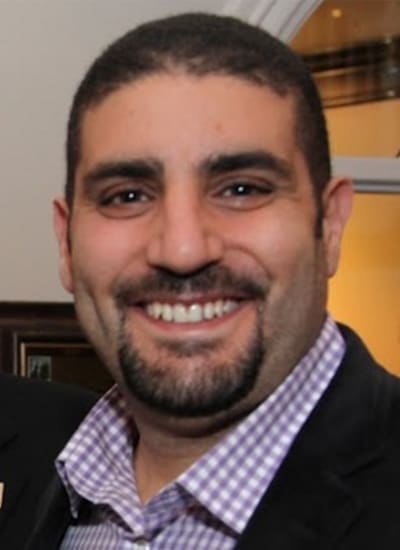 Andre Ayvazyan B.A.S. H.I.S
Hearing Instrument Specialist
Edmond Ayvazyan HIS, EET
Hearing Instrument Specialist
Lead Clinician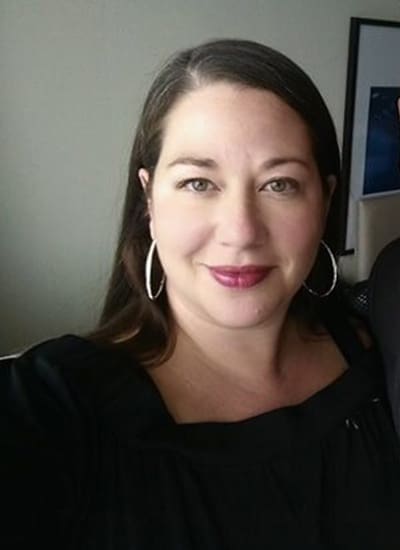 Diana Blank
Hearing Instrument Specialist
Memori Subido
HID
Juliet Mirzakhanian
Clinic Manager
Mary Andrus
Patient Care Coordinator
Jodi Mac Donald
Marketing and Clinic Manager