Widex Hearing Aids at Hearing Aid Source
Welcome to Hearing Aid Source, where we proudly offer Widex hearing aids in Toronto. Widex is a pioneer in the hearing aid industry, known for its innovative solutions that focus on providing natural sound quality.
Established in Denmark in 1956, Widex has grown to become one of the world's largest manufacturers of hearing aids.
With a strong commitment to innovation and design quality, Widex's reputation has earned global recognition and respect.
Schedule A Hearing Assessment
"*" indicates required fields
Widex: Pushing the Boundaries of Hearing Technology
Widex's commitment to delivering natural and clear sound processing has led them to significant strides in the realm of AI sound processing.
Widex hearing aids incorporate artificial intelligence to assess your auditory environment, adjusting the sound profile to maximize speech clarity and overall auditory experience.
Widex hearing aids feature state-of-the-art technology, offering features such as a wide sound range and True Input Technology, which provides a clear and distortion-free sound experience.
Widex's Hearing Aid Features
Experience the clarity of phone calls and the depth of music with Widex's superior streaming capabilities
Link your hearing aids with selected accessories and compatible smartphones to augment your auditory experiences
Monitor your physical activity and cognitive health information and share it with healthcare professionals
Benefit from real-time language translation, fall detection, and alerts from data collected by your hearing aids
Customize your device settings, volume, and personalized hearing profiles using touch control and other advanced input technologies
Why Choose Hearing Aid Source for Your Widex Hearing Aids?
As an independent, family-oriented hearing aid clinic, we at Hearing Aid Source are dedicated to offering personalized services.
Our goal is to match you with Widex hearing aids that seamlessly integrate into your lifestyle and meet your hearing needs.
Experience Widex at Hearing Aid Source
Ready to improve your hearing with Widex? Contact us at Hearing Aid Source. Our dedicated team is ready to guide you through your journey toward better hearing, offering a tailored service and top-tier products.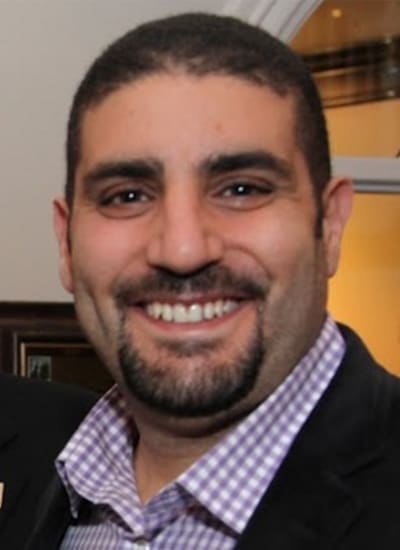 Andre Ayvazyan B.A.S. H.I.S
Hearing Instrument Specialist
Edmond Ayvazyan HIS, EET
Hearing Instrument Specialist
Lead Clinician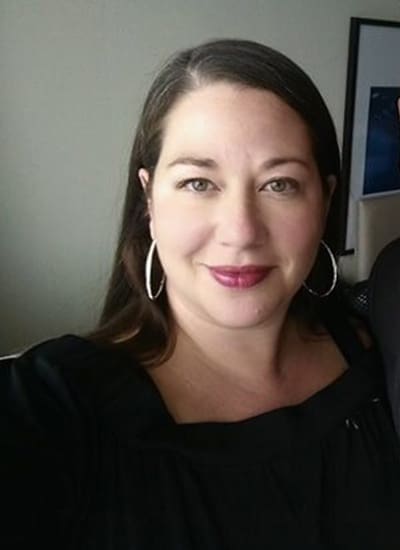 Diana Blank
Hearing Instrument Specialist
Memori Subido
HID
Juliet Mirzakhanian
Clinic Manager
Mary Andrus
Patient Care Coordinator
Jodi Mac Donald
Marketing and Clinic Manager