Better hearing is a journey, not a destination. Therefore, it requires you to enter a relationship with somebody that doesn't just support you today but also partners with you long into the future.
Hearing Aid Source has a track record of helping thousands of local people in Toronto and Scarborough to achieve better hearing and has earned a reputation as the highest-rated hearing care experts in the area.
If you're looking for a trusted team to partner with you throughout your hearing journey, then below you'll find eight reasons why we believe we're the best fit for you.
Trusted by Thousands of Local Families
Hearing issues don't just influence the person dealing with hearing loss; they also affect their loved ones. That's why we build close relationships with families, providing support not only to the patient but to their loved ones too.
We invite you to include your loved ones in your appointments, as we believe that team effort is key to improving hearing. To this day, we hold dear our connections with hundreds of local families who have entrusted us with their hearing care.
Serving Toronto for over 17 Years
For more than 17 years, Hearing Aid Source has been a beacon of support in the Toronto communities. We've had the honour of aiding thousands of local individuals in their pursuit of improved hearing.
Our experience covers nearly every conceivable hearing challenge, and our impressive track record stands testament to our expertise. You can rely on us for efficient and personalized solutions.
The Highest-Rated Hearing Care Team in Toronto (And Maybe Even Canada!)
With over 500 5-star reviews, we stand as the highest-rated hearing care experts on Google, with each review being verified.
We're not saying this to impress you but hopefully to impress upon you that you'll be joining hundreds of local people that love our service and trust us as their long-term hearing care partners.
Cutting-Edge Knowledge of Hearing Technology
We are truly absorbed by the world of hearing technology. With a painstaking commitment to staying updated, we track the latest developments and collaborates with all primary hearing aid manufacturers to assure our patients experience optimal performance from their devices.
Partners with All Main Manufacturers
Unlike many clinics that are restricted to one or two manufacturers, we've built relationships with all major hearing aid producers. Why? Because our priority is to put our patients' needs at the forefront.
We strive to find the right technology to match your specific needs, situations, and financial capabilities. Our autonomy allows us to choose what suits you best.
Operated by Two Brothers: The Hearing Aid Brothers
Although many mistake them for twins, Edmond and Andre are a year apart in age. Their career paths were influenced by their paternal grandmother, Mary, over 30 years ago. Mary specifically requested their expertise to help address her hearing issues, and Edmond had the opportunity to service her hearing aids before she passed away. The memory of that day remains cherished in their hearts.
Another significant memory for Edmond is witnessing his maternal grandfather's first encounter with hearing aids. Unfortunately, his grandfather had a negative experience, as the devices caused irritation and headaches. Consequently, he never wore them and kept them stowed away in a drawer. This particular event deeply impacted Edmond and fuelled his determination to ensure that his own clients never feel the same sense of hopelessness and frustration.
The Hearing Aid Brothers' passion, fuelled by the positive and negative experiences of their family, is the driving force behind ensuring that nobody needlessly experiences hearing challenges in today's world.
Trusted by Local Doctors
Being the go-to hearing care professionals recommended by local doctors and medical experts is a privilege we hold dear.
We've won their trust through our dedication to excellence and the top-notch care we offer our patients. You can trust our expertise, as validated by the endorsements we receive from the medical community.
Proudly Independent
As an independent establishment, we aren't restricted by any manufacturer or corporate constraints that might influence our decision-making process. This guarantees that we always prioritize your best interests.
When you choose us, you're partnering with a fervent team whose success is tied to yours.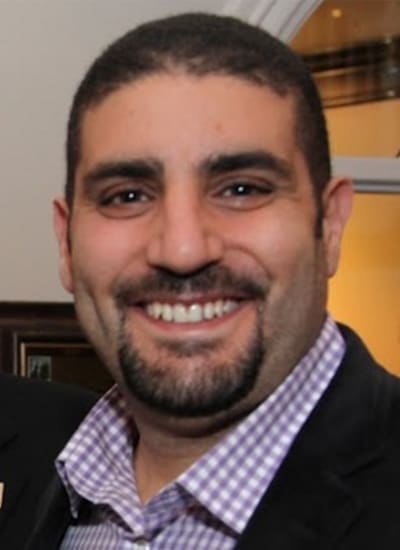 Andre Ayvazyan B.A.S. H.I.S
Hearing Instrument Specialist
Edmond Ayvazyan HIS, EET
Hearing Instrument Specialist
Lead Clinician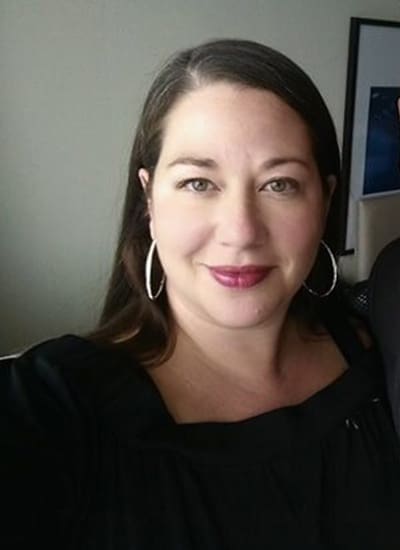 Diana Blank
Hearing Instrument Specialist
Memori Subido
HID
Juliet Mirzakhanian
Clinic Manager
Mary Andrus
Patient Care Coordinator
Jodi Mac Donald
Marketing and Clinic Manager
It's often the small things that prevent meaningful action
If you are concerned about your hearing, or a loved one's hearing, or if you have any questions or need advice, then we're here to help. Simply complete the form and you'll receive a helpful call to offer advice, support and guidance that you may require.
Don't want to wait? Call us at: 416-463-4327
Provide your details below and we'll get back to you as soon as possible
"*" indicates required fields